American Made Shirts from Royal Apparel
Yes, there are still American made shirts, t-shirts, blank shirts and other apparel available for business-to-business (B2B) wholesale, bulk and retail sales. Royal Apparel manufactures in the USA; and, we also control the manufacturing process from start to finish. If your business needs a supplier of American made shirts and apparel, then sign up for a wholesale account today, so your company is eligible for wholesale pricing and free freight (truck) shipping. We also provide direct retail sales of single garments, t-shirts and other apparel for bulk orders and for retail sales (individual customers are always welcome at the Royal Apparel online store—please review or online catalog).
American Made Shirts Are Available Direct from the Manufacturer—Contact Royal Apparel
Call Us Toll-Free, Nationwide at (866) 769-2517
Commercial-Quality American Made Shirts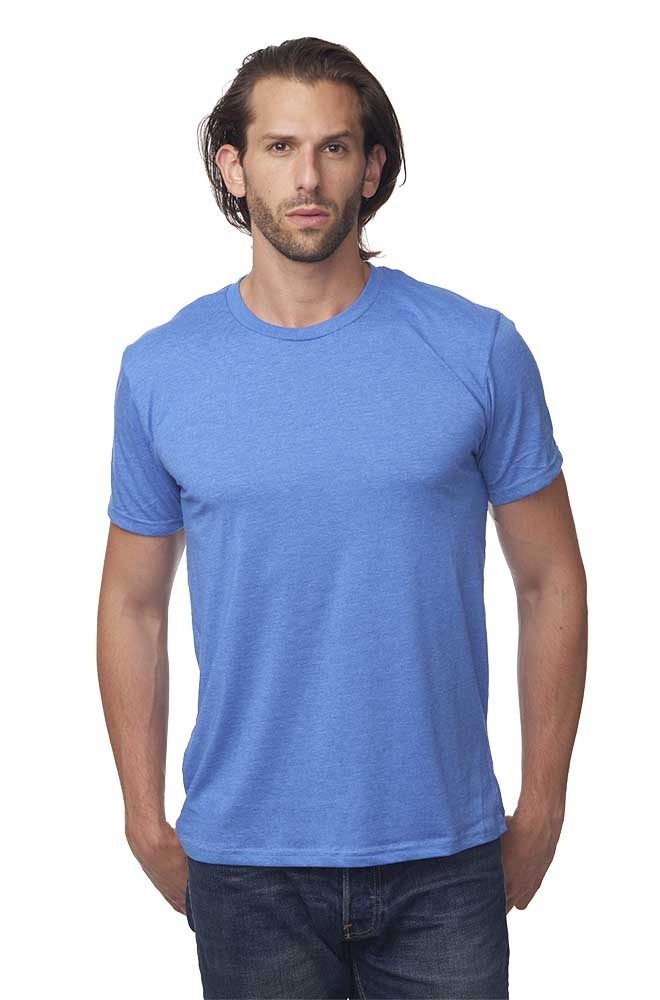 Royal Apparel is also a supplier of American made shirts for stores and clothing lines. Whether you need blank t-shirts or finished, customized shirts, Royal Apparel can help your business provide durable, quality, American manufactured apparel to your customers. Royal Apparel offers a wide range of styles, cuts and styles for women, men, teens, youths, and even for toddlers. Styles run the gamut of blank tees to crews, V-necks, blends, old school tees, short sleeves, long sleeves, long sleeve thermal, sheer burnout, dip dyed and many other options.
Our commercial-grade, American made shirts are ready for sale or can be customized at the beginning of the manufacturing process (your company's specifications, sample product approval required and production run for you business) to the finishing process. B2B customers should take advantage of our customization or re-labeling services and other options. We want your garments finished the way your company wants them manufactured.
Additional services for American made shirts include:
- Custom Sizing
- Embroidery
- We invite you to review our fabrics and product details for American made shirts and apparel. We look forward to doing business with you.
Retail customers are always welcome to purchase clothing direct through our store.