Burnout Wash T-Shirts Wholesale | Eco friendly Clothing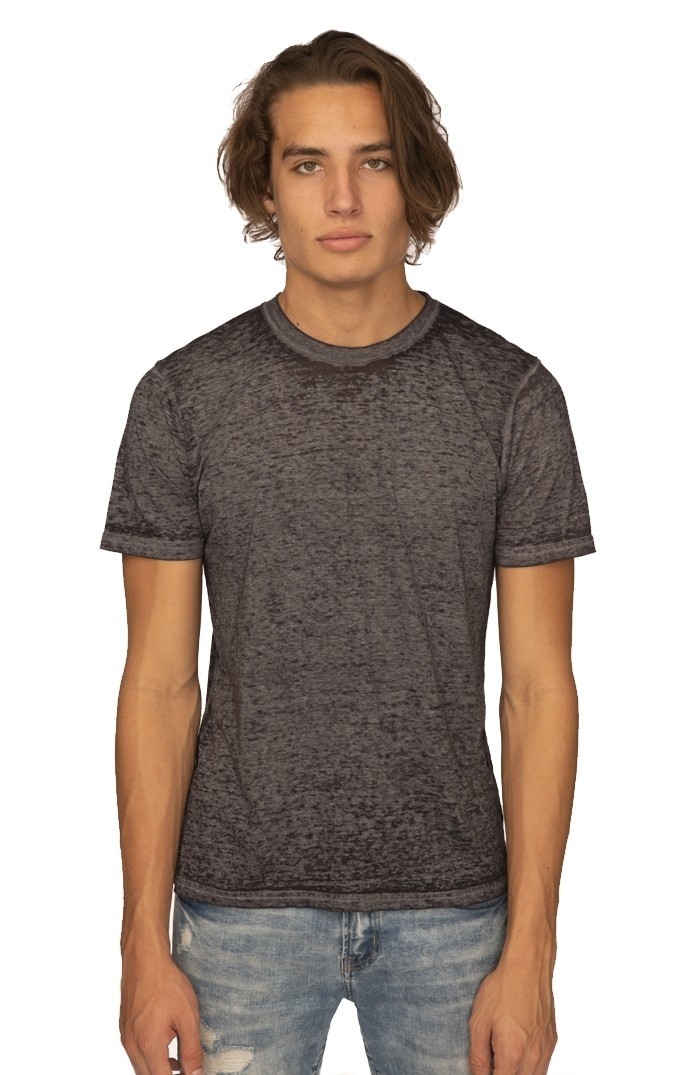 Comfortable burnout wash t-shirts for men, women and children. Check out our wholesale clothing options that are both stylish and eco-friendly.
Our eco-friendly garments include:
Organic Cotton

– farmed without insecticides, pesticides, & chemical fertilizers

Sustainable grown materials – Bamboo/Hemp both grow exceptionally fast, using less water, naturally insect resistance, and long lasting durability.

Low impact dyes reduces water quality impact of manufacturing

RPET

– creating a soft fiber from otherwise discard plastics
We offer clothing options for women, men and children. Customers can rest assured that when the purchase our products they are investing in the environment. Our burnout wash t-shirts are perfect no matter the occasion, whether playing sports or lounging around at home. The fabric is washed to give it a weathered look and very soft hand.
USA Made
We take pride in offering American made clothing. While our competitors are outsourcing work, our clothing is made here in the USA. Foreign manufacturers cut corners to provide lower cost apparel, at high human rights and environmental costs. We have continued to grow and hire some great people that make up our Royal Apparel team. Our employees and our loyal customers keep the American Dream thriving at Royal Apparel.