Classic Wholesale Tees – Timeless Wholesale Tees at Royal Apparel
Royal Apparel is a leading provider of classic wholesale tees in the United States. Companies, private labels, clothing brands, and resellers looking to purchase timeless styles at wholesale prices can find exactly what they need at Royal Apparel. Classic wholesale tees that we manufacture are ageless, the colors, cuts, and designs we utilize can remain in your customer's closets for years to come. These classic styles of t-shirts can be worn in any setting, both casual and formal.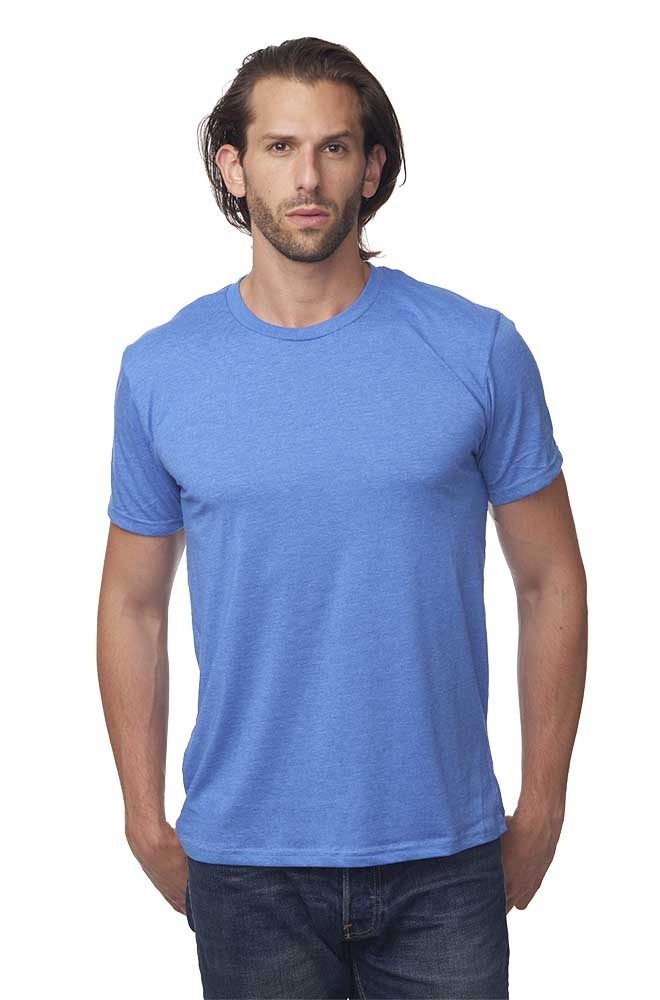 Most Popular Classic Wholesale Tees include:
Classic Wholesale Tees with Manufacturing You Can Trust
We are one of only a few wholesalers in the United States that makes their own classic wholesale tees and products, starting with the highest quality sustainable yarns, to the most eco-friendly superior performing dyes. Producing and manufacturing goods domestically in the USA allows us to better control the quality of our classic wholesale products and increase both fit consistency and delivery dependability. Create your Wholesale Account in order to receive the wholesalers' price list of lower prices!
If you have any questions about our manufacturing processes, our re-labeling programs, or any of our other classic wholesale tee styles, Contact Us today!