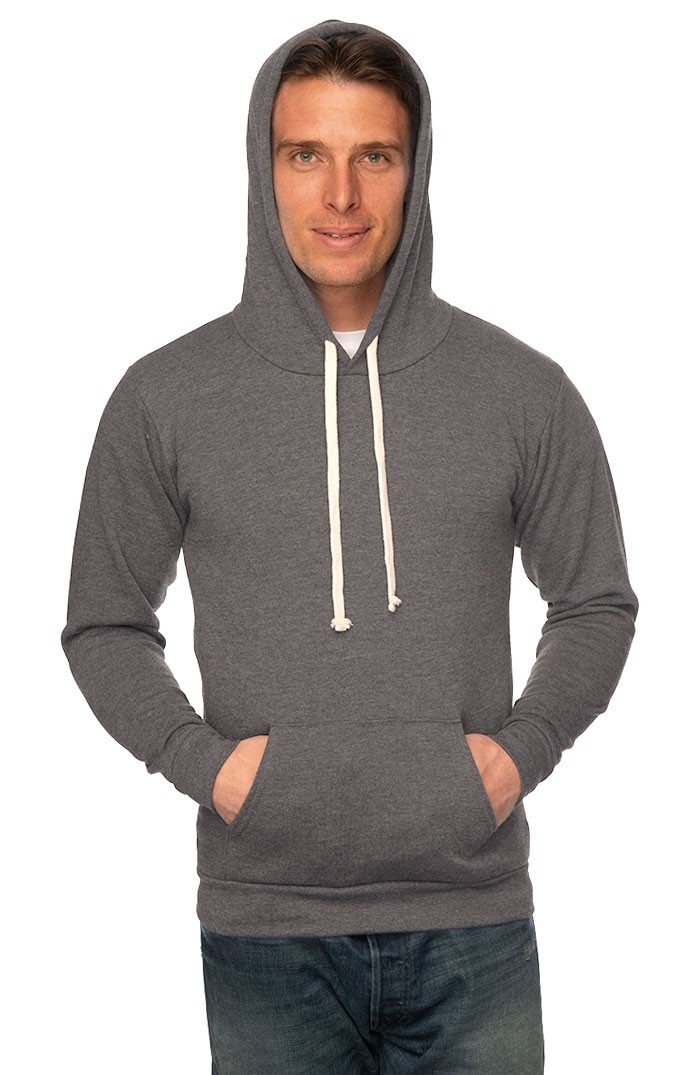 Staying ahead
Keeping up with and ahead of emerging fashion trends can be a challenge but our domestic production gives us a leg up on our competition. Our latest French Terry blanks reflect some of the latest styles including jogger pants and hoodies.
Jogger Pant
Women's Jogger – comfortable casual French Terry, provides excellent embellishment options as well as a great look out of the box.
Unisex Organic Cotton RPET Jogger - combed ring spun 50% Organic cotton 50% recycled polyester from plastic bottles post-consumer content. A stylish comfortable option for those eco-friendly apparel buyers and consumers.
Unisex French Terry Hoodies – to zipper or not, we got you
Organic Cotton – Recycled polyester assembled for two diametrically opposed camps.
Zipper Hoody – offered in several colors, if you are pro-zip then you will love the look and feel of this offering.
Pullover Hoody – A purist when it comes to hoodies, you don't mind pulling the cozy comfort over your head, and value the roomy pouch pocket.
Keep the hoody discussion civil and buy both French Terry hoody styles! What is the next apparel style you would like to see in French Terry? Let us know on Facebook or Instagram, let your voice be heard.
Royal Apparel - USA made French Terry blanks, hoodies, jogger pants and your next favorite.