Offering Made in USA and Organic Clothing
Set up your wholesale account now for bulk discounts.
High Quality Custom Clothing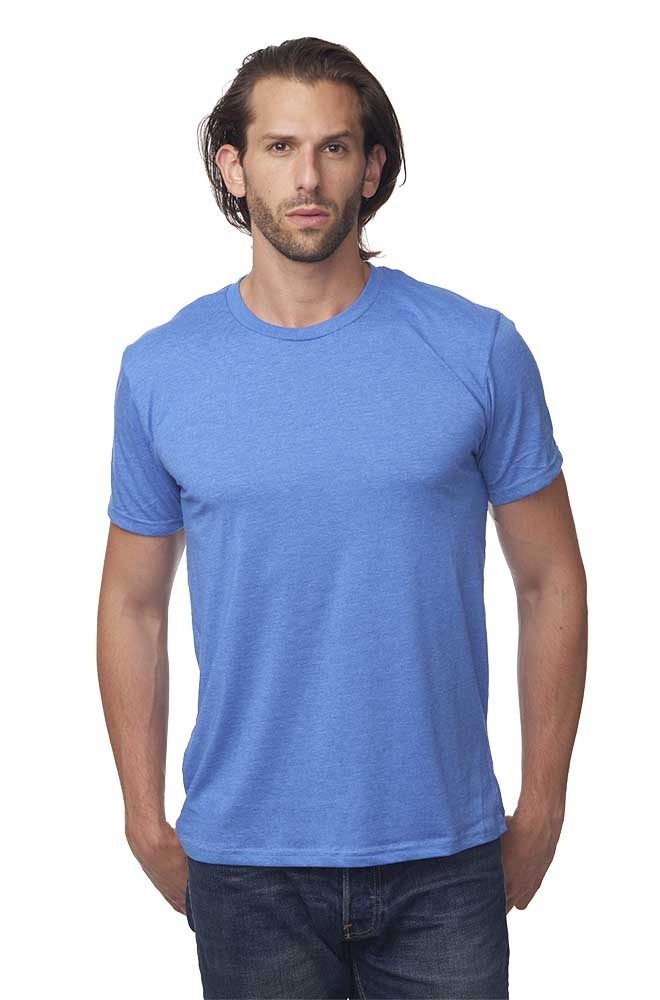 Ordering customized apparel can be risky if you don't have industry-leading private label apparel manufacturers working for you. At Royal Apparel, we are known for the high quality, comfortable clothing we make and the outstanding customer service we provide. Trust us with your private label order, and you will never have to worry about the colors or sizes being different or dealing with shoddy craftsmanship.
Wide Range of Custom Apparel Services
When you work with the private label apparel manufacturers at Royal Apparel, choose from a variety of services we offer. You may also choose to introduce your own custom color. Our broad range of custom apparel services includes re-labeling and tear away labels, so regardless of the clothing item or your specific apparel needs, we are confident that we can create your ideal private label apparel. Check out our catalog to view a comprehensive list of the products and services we offer.
Made in USA and Organic Clothing Options
Royal Apparel is proud to feature Made in the USA clothing as a large part of our inventory. Like you, we understand the importance of keeping business in the U.S. and maintaining high standards that Americans have come to expect from private label apparel manufacturers. We know that your customers will appreciate clothing that is made entirely sweat shop free. We also have an entire line of organic clothing to satisfy eco-conscious customers.
When you contact us to learn more about the private label options we offer, ask about receiving wholesale discounts and free freight options for bulk purchases. Better yet, sign up for a wholesale account online now, and we'll send you a welcome packet with a list of discounted prices.