Order from a Private Label Shirt Manufacturer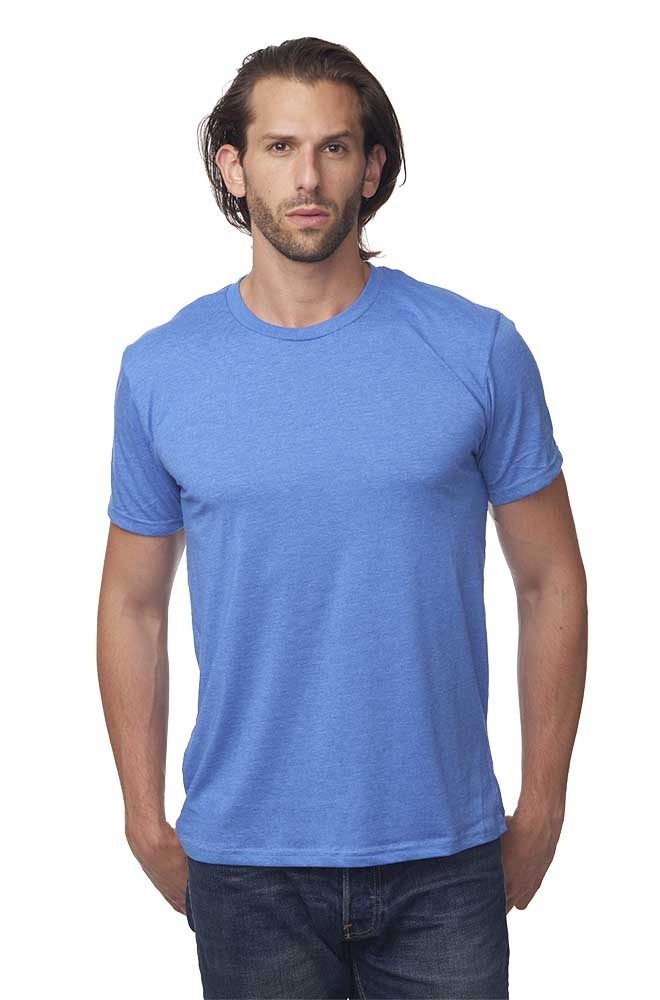 Are you looking to make a customized clothing order but don't know how to go about it? Royal Apparel is an expert private label shirt manufacturer that can help you create a custom look for your shirts. We have a wide selection of private label services which you can utilize to create stylish branded clothing. Do you want graphics on your shirts? We can do screen printing, embroidery, and embellishing to give you exactly the look you want. Would you be interested in having a custom label on your shirts that solidifies the branding? We have private labeling, relabeling, and tear away labeling options you can choose from. Don't see the fabrics or colors you want in our catalog? We can order them or make them for you. Royal Apparel is the ultimate one-stop shop for all your private label apparel needs.
Check out our catalog for a comprehensive look at all of the colors, styles, and fabrications we offer. We pride ourselves on making garments that are fashionable, comfortable, and durable. If you aren't sure which style will suit your specific needs, consider purchasing one of our sample packs to try out our products. We are confident that you and your customers will love the quality craftsmanship that goes into making each and every garment we sell.
Get Wholesale Discounts on Bulk Orders
When you complete your private label shirt order, be sure to ask about discounts for wholesalers. If you order your private label shirts in bulk, you can receive dramatically reduced prices. Create a wholesale account today to get a list of these discounted bulk rates as well as a packet of information about the products and services we offer. Your order may even qualify for free freight.
At Royal Apparel, we are proud to be a leading private label shirt manufacturer in the country. Contact us today for more information about our