Sustainable Fashion Brands – USA Made Royal Apparel
Royal Apparel is one of the few sustainable fashion brands in the United States that uses organic, eco-friendly materials in its garments. At Royal Apparel we utilize state-of-the-art methods of manufacturing to supply our sustainable merchandise. Not only do we embrace our commitment to providing wholesale and retail customers with fashionable clothing made in the USA, we also use low-emission technology and high quality materials to create products eco-conscious customers desire.
Our sustainable fashion brands utilize several different organic fabric blends including: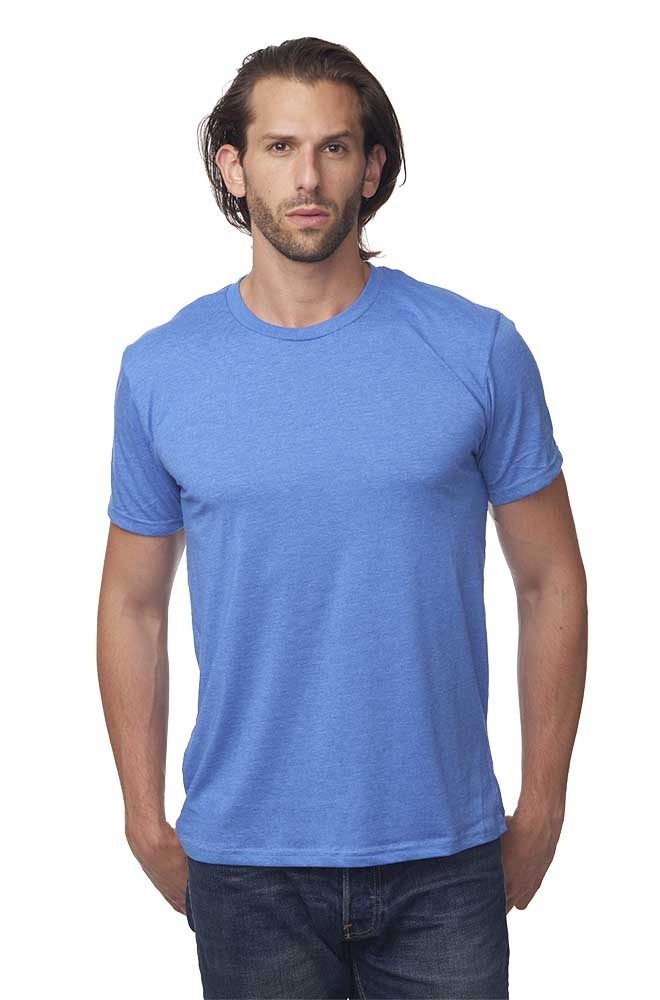 Royal Apparel is one of the Best Sustainable Fashion Brands in the United States
Are you a private label or a clothing company looking for sustainable fashion choices made from eco-friendly materials and manufacturing? If yes, contact us about sustainable fashion brand options and B2B services, including full-service manufacturing and/or customization services.
Eco-friendly clothing companies can order any of our sustainable fashion options direct from our product line, or have the option to request custom manufacturing, including labeling and screen printing.
Contact Royal Apparel for general manufacturing services, or to purchase any of our sustainable fashion products. Wholesale customers, as well as individual shoppers may reach Royal Apparel at 866-769-2517.