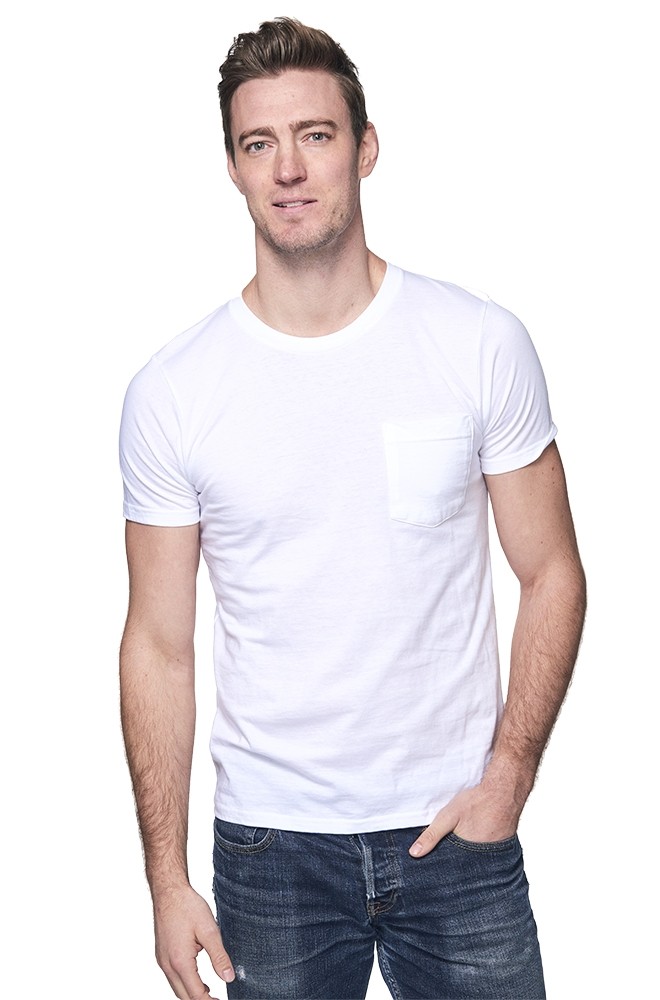 Diversity of cuts, styles, fabrics and colors
Eco-friendly apparel - USA Made Sustainable Clothing including choices of Viscose Hemp or Viscose Bamboo, Organic Cotton, and RPET. Paired with our low impact dyes these sustainable/recycled fabrics provide customers an added value.
Take a look at our Viscose Hemp Lines – We have wholesale blanks, fashionable trends and retail styles in many cuts and styles.
Classic American Made Tees
We have America's classic cuts of t-shirts in more colors than any of our domestic competitors. Providing wholesale USA made tees since the early 90's, Royal Apparel has been the silent partner to some of your favorite branded tees, screen printed and concert merchandise. Fans can purchase their favorite tees, or explore some of our more fashion forward lines. We have hoodies, fleece, French terry, joggers, boxy fit, and accessories all knitted and sewn in the USA.
Shop Kids/Youth, Women's, Men's and accessories.
Our greatest asset
Keeping our USA made t-shirts affordable when domestic suppliers are buying more imports, or limiting colors or sizes wouldn't have been possible without our quality team. Skilled sewing, apparel craftspeople that make us proud. By buying American your money stays in our economy and is not sent overseas.
We even have Union sewn apparel for those customers looking to support their Union brethren.
Leading the way on apparel still made in America. Royal Apparel is still making t-shirts in the USA, along with fashionable styles for all weather & activities.