USA Made Leggings Manufactured by Royal Apparel
Set Up a Wholesale Account with Royal Apparel
Sustainable, Environmentally-Friendly, USA Made Leggings, Unisex and Yoga Pants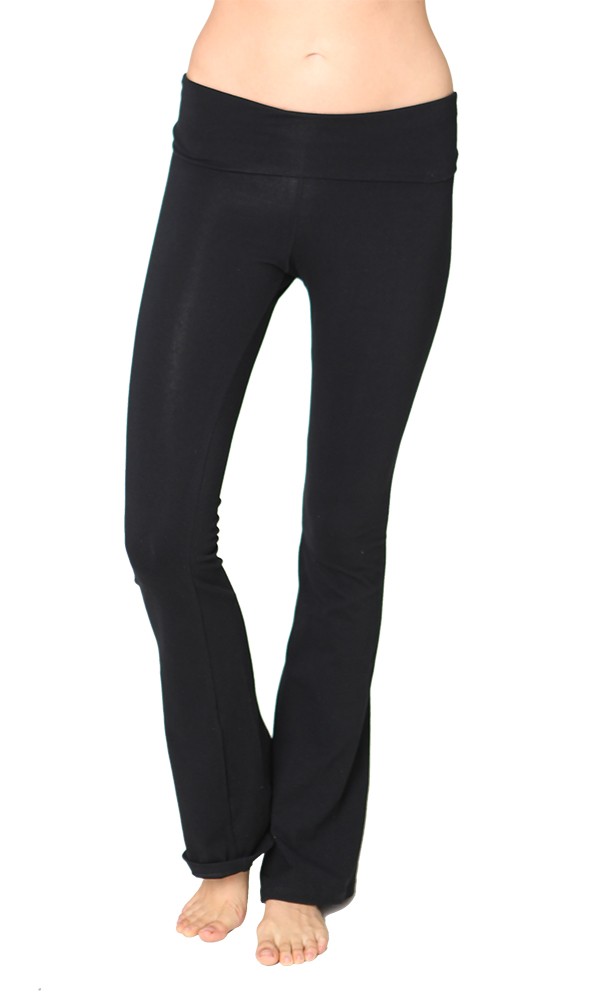 Royal Apparel offers both retail customers and wholesale account holders (business customers) a range of USA made leggings, exercise pants and leggings, unisex styles, yoga pants and infant wear from our inventory stock. Royal Apparel has made a concerted effort over the last few years to move our production to environmentally-friendly fabrics and clothes. Business customers have the option of purchasing bulk leggings wholesale, as well as any of our current inventory stock.
We are also a custom manufacturer, so, our business customers always have the option of buying wholesale shirts, t-shirts, blanks, and finished clothing from our inventory. Business customers may request custom clothing manufacturing and custom finishing services, order blanks of current inventory stock, or a client can take advantage of any, and all, of our services including private labeling, tear away labels and other services.
As a full-service, custom manufacturer for business clients, clothiers, clothing chains, clothing distributors and suppliers, or for Private Labels. Most of our inventory or is available as wholesale blank clothing, or your company can request custom manufacturing. We do offer businesses and wholesalers quick turnaround times on sample garment production as well as full production runs. Royal Apparel an American organic clothing company and domestic clothing manufacturer of USA made leggings and many other garment styles and fashions. Businesses can rest assured that Royal Apparel is committed to manufacturing "sweatshop free" clothing, or fair trade wholesale clothing, as well as attractive, comfortable, sustainable brands.
Additionally, we would like to let you know that Royal Apparel is an American clothing manufacturer and ASI member. We produce high-quality garments meeting ad specialty requirements for various printing techniques, dyeing and other finishing. And, as well as an, is committed to producing a wide range of organic clothes and sustainable fashions for the wholesale and retail markets for our clothes as well as popular leggings at wholesale. Royal Apparel produces a variety of ASI organic apparel, and we can meet other industry standards for production and finishing including, silkscreen printing or sublimation dyeing (100% Polyester shirts available for sublimation dyeing).
Inventory Stock Leggings (Wholesale or Retail) from a Custom, US Clothing Manufacturer
Our extensive line of wholesale eco-friendly brands, including USA made leggings, pants, yoga pants, sweatpants, and other garments, are manufactured using a variety of fabrics and fabric blends. We offer quite a range of sustainable, environmentally-friendly fabrics and fabric blends that are available for custom manufacturing/custom production runs for our business customers. You can review our USA made leggings and other clothes when you peruse the Royal Apparel online store; or, you can download Royal Apparel's product catalog.
We invite you to learn some more about some specific products, our USA made leggings and related clothing styles by reviewing product details and additional information:
You can also learn about our USA made leggings, yoga pants, unisex styles and other clothing options by taking a quick look through jogger pants wholesale page.
Contact Royal Apparel for USA Made Leggings and USA Made Clothing
Royal Apparel offers individual retail customers and wholesale business clients an extensive inventory of sustainable, eco-conscious clothing items. We are pleased to offer USA made leggings, sweatpants, yoga pants and related exercise clothes or sportswear. We do add new products, fabrics, fabric blends, and sustainable eco-fashions throughout the year. Let us know how we can help your business!
Contact Royal Apparel for USA made leggings, other clothing, or if you need assistance ordering any items available through our online store. Business customers may contact us direct about bulk ordering, ordering blanks, or for custom manufacturing, custom production runs, for custom finishing services, or for private labeling options for your business.
You may call Royal Apparel direct and toll-free at 866-769-2517.