Sustainably grown apparel materials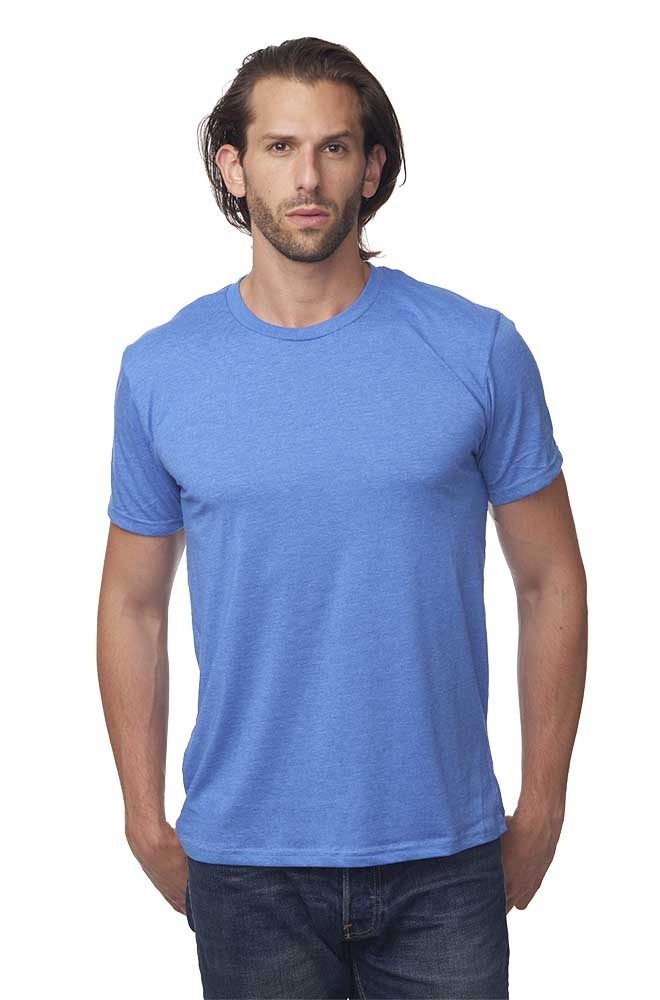 Hemp Apparel – starting with hemp, a fast growing, hardy, disease and pest resistant raw material is crafted into soft, durable fabric (viscose hemp) that decreases pesticide and artificial fertilizer usage.
Take a look at our Viscose Hemp Lines – We have wholesale blanks, fashionable trends and retail styles in many cuts and styles.
Bamboo clothing – not the first thing you think of when looking for comfortable clothing. However, viscose bamboo provides an excellent softness while providing a sustainable option to blend with our viscose hemp, organic cotton and other fabrics.
We have Viscose Bamboo blends in Kids/Youth, Women's, Men's and accessories.
Organic Cotton – More familiar to those eco-conscious apparel buyers than some of the other materials we have mentioned, is available in 100% Organic Cotton apparel, or blended with some of our recycled, viscose or other blends.
Honorable Mention
Recycled Polyethylene Terephthalate (RPET) apparel – the term sustainable clothing typically is applied to fibers grown or harvested but we like to make eco-conscious consumers aware of this apparel option at any opportunity. Providing a valuable market for post-consumer plastics, RPET blends are super soft and provide a way to reduce plastics from being landfill for centuries before breaking down.
RPET apparel - Wholesale | Retail
USA Made Sustainable Clothing: The choice is yours Viscose Hemp or Bamboo, Organic Cotton, and RPET.