Fashionable Wholesale Activewear - A Look of Style Combined With Functionality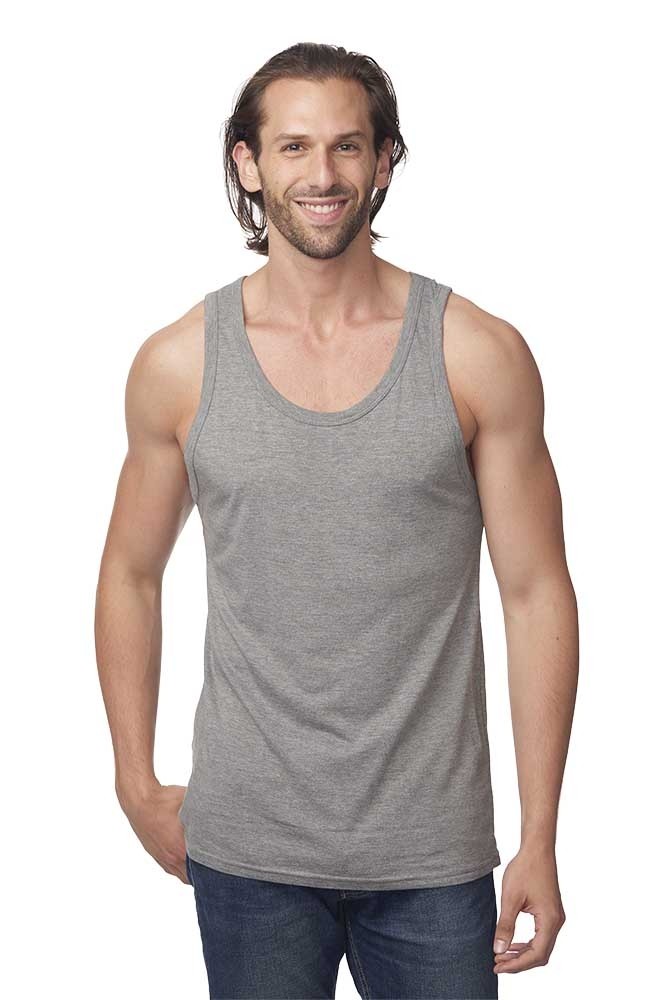 Royal Apparel is an eco-friendly, USA made brand that recognizes the importance of maintaining a healthy lifestyle. For this reason our company has created a wholesale active wear line made with carbon-based materials, designed for optimum comfort and flexibility. Stylish elastic waistbands and varying colors and cuts contribute to the sustainability of our line of organic activewear. Royal Apparel wholesale active wear products consist of multiple pieces including:
If you are a retailer or company looking to purchase blank activewear or athletic apparel of high quality for your own customization, Royal Apparel may have exactly the product base that you desire. With a large variety of garments and designs at wholesale prices, our company wants to help you achieve your consumer-based needs.
Create a wholesale account easily today for wholesale activewear case and itemized pricing! Please note that dozen and case pricing requires the same size, color and style.