Wholesale Americana Apparel - Made in the USA - Perfect for Screen Printing and Embroidering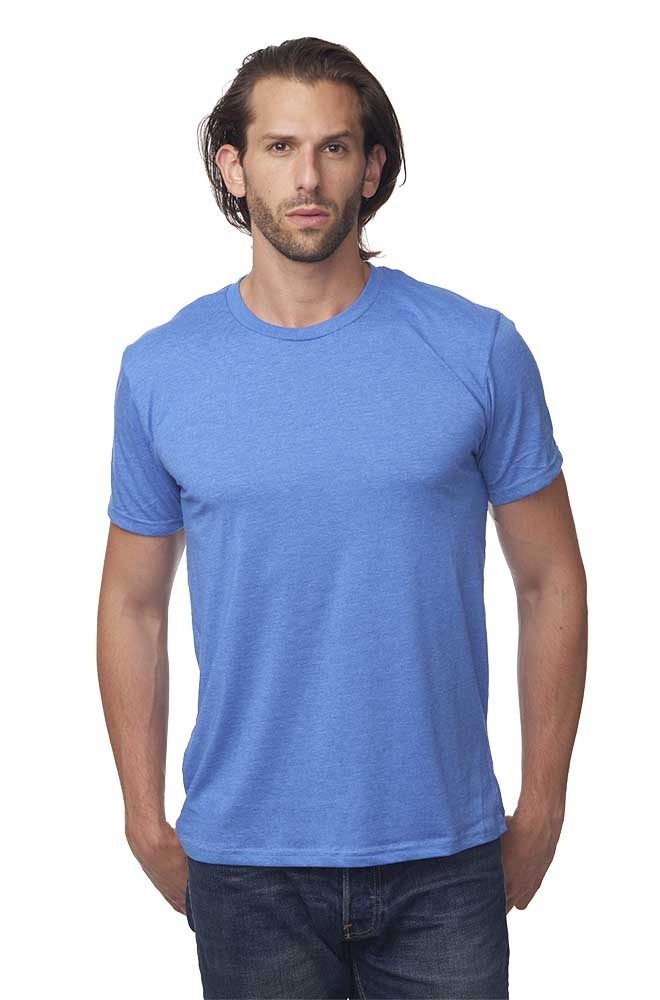 Royal Apparel is a clothing company that utilizes organic materials to create the highest of quality in all of the products that we design. Our company's wholesale all-Americana Apparel collection is not only environmentally friendly, but is also fashion-forward incorporating many modern styles, colors, and sizes to fit the varying body types of all genders and ages.
Men and Women's Wholesale Americana Apparel categories include:
Activewear
Tees
Tanks
Thermals
Fleece
Bottoms
Dresses
Accessories
Youth, Toddler, and Infant Wholesale Americana Apparel categories include:
Short Sleeves
Long Sleeves
Tanks
Bottoms/Pants
Fleece
Onesies
Accessories
All merchandise produced by Royal Apparel is 100 percent sweatshop free - Our commitments are to creating wholesome goods with respect to global sustainability and social awareness. We recommend that you review our custom manufacturing practices for a greater understanding of our dedication to B2B service excellence. Learn more about custom manufacturing services and all of the customization services offered to B2B consumers.
Royal Apparel also provides B2B customers private labeling and re-labeling services for your own individualized product lines. Signing up for a wholesale account is FREE! Wholesale or B2B account holders may additionally receive free truck freight shipping. Please note that case and dozen wholesale pricing requires the same style, size, and color.