Sign Up for Wholesale Pricing and Custom Manufacturing
A Commitment to US Domestic Clothing Production
Royal Apparel is a US manufacturer for wholesale apparel suppliers or distributors. We offer a wide range of apparel and clothing options available for wholesale or retail distribution. Our commitment to US manufacturing does not end with finished garments. Royal Apparel provides wholesalers and individual retail customers a range of clothing options and styles that are "made in the USA" —this includes fabrics, clothing assembly and finishing services.
Our commitment to domestic production is not a limitation, rather it is a great opportunity to utilize organic cotton fabrics, recycled polyester fabrics (and plastics), and most importantly, we can guarantee wholesale apparel suppliers that we produce our apparel domestically; production is always free of "sweatshop" conditions. Royal Apparel controls the quality of the finished goods and we stand by our products.
Wholesale Apparel Suppliers—Contact Royal Apparel for Wholesale Clothing or Custom Apparel Production and Finishing
Call Royal Apparel Toll-Free Nationwide: 866-769-2517
At Royal Apparel, Wholesale Apparel Suppliers Always Have Production and Finishing Options
B2B Wholesale Apparel Options
With Royal Apparel as your company's manufacturer and supplier, you always have options for wholesale apparel. Besides custom manufacturing services from your company's specifications, tech-packs/designs and fabric options, we provide a range of services from production start-to-finish, so, you always have options. Additionally, Royal Apparel is committed to providing business-to-business customers, distributors, clothing lines, private brands, clothing stores and even individual customers with options including affordable eco friendly clothing.
Royal Apparel provides wholesale apparel with many options including: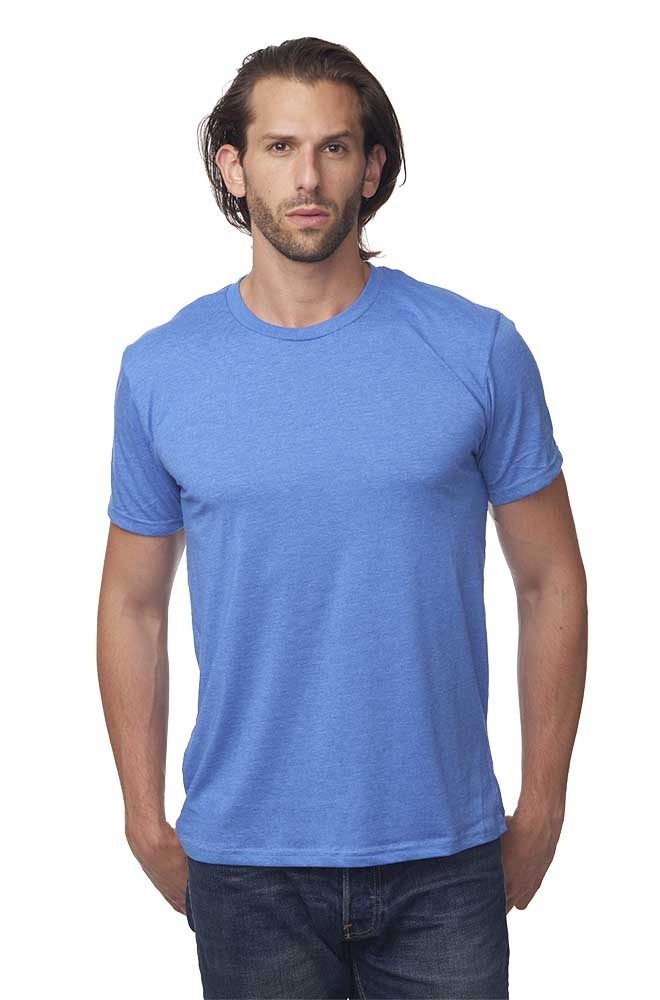 Blank t-shirts, shirts and other garments
Bulk resources including t-shirts, pullovers, unisex shirts, tank-tops, long sleeves, short sleeves and many other garment options
Inventory stocking from our current production line(s) available through our online store
RPET blends or environmentally friendly fabric made of recycled polyesters and plastics
Standardized (or custom) sizing options to fit most adult women and men, sizing options for teens, youth and even toddlers