Wholesale Clothing Distributors
USA Made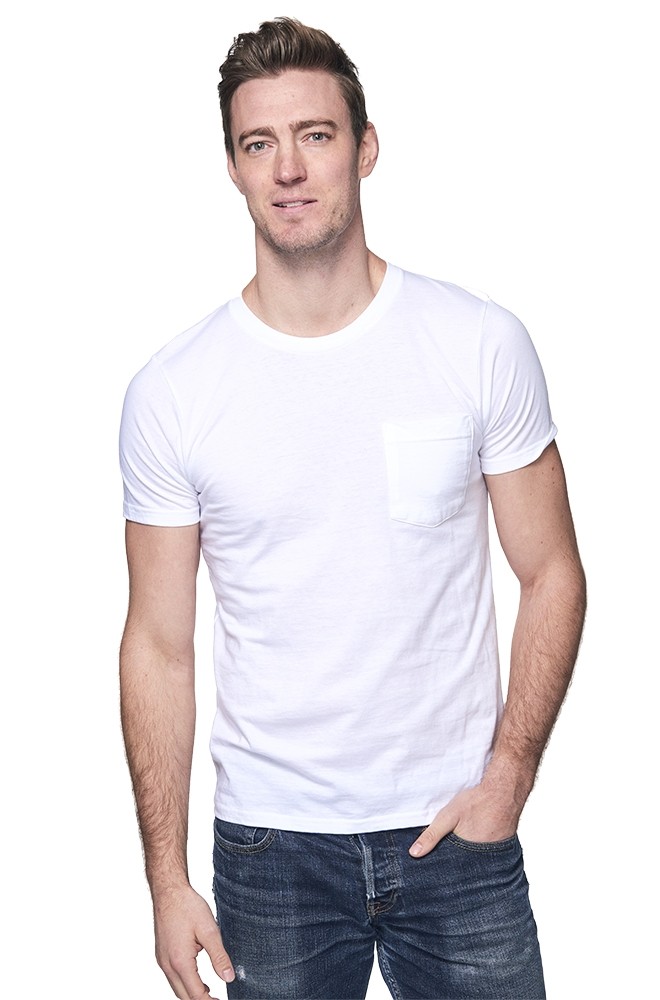 Quality Construction – skilled craftspeople, sweatshop free
Quicker turn around, you're not waiting 6 weeks for a container ship to traverse the globe
Reliable sizing and materials – consistent material and quality checks
Unknown vendors – get referrals from colleagues in the industry or

read a few hundred of our reviews.

Large minimums – go big or go home isn't the best policy when working with a new vendor. We offer sample packs, a generous return policy and upfront assistance to help you get the right product for your client or job.
Phone call test – can you get a hold of someone knowledgeable about the products during normal business hours. We strive to make our website as informative as possible but we'll support you by phone, email, chat, messenger or an old school fax.
Wholesale clothing distributors to avoid
We've been burned too.
Since our founding in 1992 we have experienced shoddy workmanship and misrepresentation from suppliers and vendors. Over 25 years later, we have trusted partners and provide our customers the best quality and reliability possible.
Inconsistent dyes, fabric flaws and a thousand other defects that reflect poorly on you are not worth the pennies you may be saving by going with an importer or distributor working out of box truck.
Track record
If you are looking for a wholesale clothing distributor for large projects and would like some validation on our private label or ability to scale to your project just give us a call. We have worked with the nation's largest promotional product companies, music merchandisers, political campaigns, non-profits, brands and institutions.
Diversity of wholesale apparel options
Color selections
Fabrics
Materials
Eco-friendly
Union
Infant – Adult (Women's, Men's, Unisex)