Wholesale Cloth Bags and Tote: Superior Ad Quality
Businesses: Sign Up for a Wholesale Account at Royal Apparel
Accessorize (and help Planet Earth) with Royal Apparel
With the understandable growing concern for our planet, every day Americans are making decisions to actively combat climate change. At Royal Apparel, along with providing affordable, high quality products, are committed to making those choices easier every step of the way.
Plastic bags are one of the biggest polluters around. They clutter up cupboards and cabinets of houses, and if they don't make it to someone's house, they blow in the breeze. And, they're unrecyclable. It feels like a catch 22. How are we supposed to get anything done?
Royal Apparel considers the tote bag to be the new plastic bag. Durable, reusable, and waaaay cute! Never get caught at the grocery store without your new Royal Apparel customized tote bag! We also offer organic options for that extra eco-friendly touch! Buy for yourself or in bulk for you and your friends!
Business customers may call Royal Apparel toll-free, nationwide at 866-769-2517; retail customers may call us as well with questions about inventory stock purchase.
Shop All Organic Bags and Totes
ASI Organic Apparel and Other Organic Clothing Options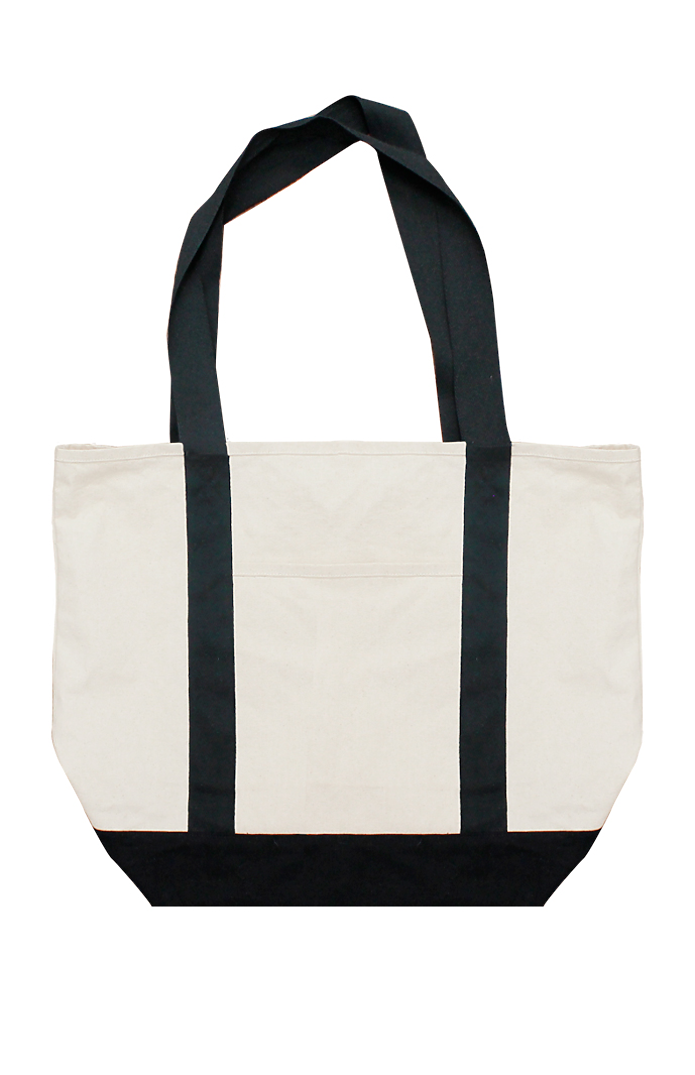 Royal Apparel offers organic wholesale totes and accessories.
Royal Apparel can also offers ad specialty quality custom apparel and organic clothing manufacturing and finishing services for businesses. If you need silkscreen printing for a clothing line or private label, you may choose inventory stock blanks or single colors, or request custom production run(s). We also offer quick garment sample production and quick turnaround times on custom manufacturing. We can finish your blanks with ad specialty quality, silkscreen printing services as requested.
Wholesale organic totes and bags:
Wholesale at Royal Apparel
At Royal Apparel, all of our cotton is combed ring spun whether it is traditional, organic or blended with other materials. Depending on what design you want to print, certain silhouettes or colors are recommended over others. Never fear, Royal Apparel has a diverse, comprehensive catalogue of design and color options to fit any need, all made in the USA and sold wholesale! Join our growing community!
Our facilities are located on the East Coast of the United States, completely made in the USA, making our supply faster and more easily accessible to anyone starting out or looking for something new!