Wholesale T-Shirts Ready for Printing – Soft, Stylish, and Sustainable
Royal Apparel is an industry leading distributor of wholesale t-shirts ready for printing in the United States. All wholesale garments crafted by Royal Apparel are made domestically in the USA from eco-friendly materials, promoting both American made products, and environmental sustainability. Blank canvased wholesale t-shirts that are ready for printing or embroidery come in a variety of styles, fabrics, colors, and sizes, giving your brand the option customization. Several of our most popular wholesale t-shirts include: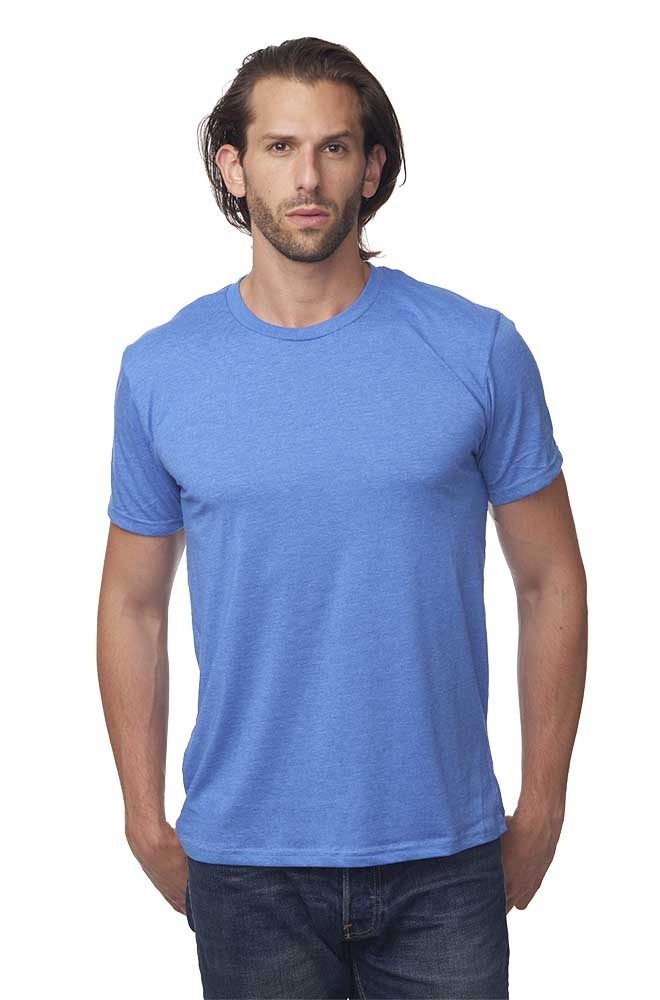 Ready for Printing
While these are currently our top ranking wholesale t-shirts that have been used for printing, there are many other styles of wholesale t-shirts available for customization as well.
Shop Royal Apparel Wholesale T-Shirts
Because Royal Apparel wholesale clothing is made in the USA, rapid production, turn around, and shipping times are a major benefactor between the point of purchase and order delivery time cycles. Additionally, we provide wholesale customers with affordable dozen and case pricing with their purchases of wholesale t-shirts and apparel. Create a wholesale account easily today for wholesale t-shirt case and itemized pricing! Please note that dozen and case pricing requires the same size, color and style.
Many customers choose to buy wholesale t-shirts blank and screen print their logos and designs themselves, but if are looking for a more finalized product we offer embroidery and screen printing services in-house, providing you with finished merchandise upon arrival. For more information on our wholesale t-shirt printing and embroidery services:
Shop Wholesale Screen Printing and Embroidery