Most Ethical Clothing Company USA – Royal Apparel Ethical Fashion
Royal Apparel is a well-known ethical clothing company ran domestically in the United States, providing onshore eco-friendly solutions with fast turnaround times on production, as well as jobs to the American people. As one of the most ethical clothing companies in the country, we maintain a set of the highest standards in our manufacturing and production processes. Royal apparel is a sweatshop free manufacturing, condoning neither child labor nor unlawful company practices.
Ethical Clothing Line Manufacturer - Eco-Friendly
Royal Apparel's ethical clothing lines are manufactured into a wide range of apparel options. We have created an ethical clothing line for retail purchase through our online store, as well as offering wholesale accounts to stores, retailers and suppliers. Our sustainable clothing is made from a variety of ethical fabric choices including organic cotton, recycled polyester, eco tri-blend, and hemp, all produced in the USA.
Private Label, Ethical Clothing for Your Company
Royal Apparel provides many merchandise finishing options including services for ethical clothing lines. Once you have established a free wholesale account on royalapparel.net, your company can purchase apparel at wholesale, bulk and case pricing. Also, we offer an assortment of customization options for your eco-friendly clothing line. As your private label manufacturer and supplier, Royal Apparel offers B2B sales and finishing for garments including the following options: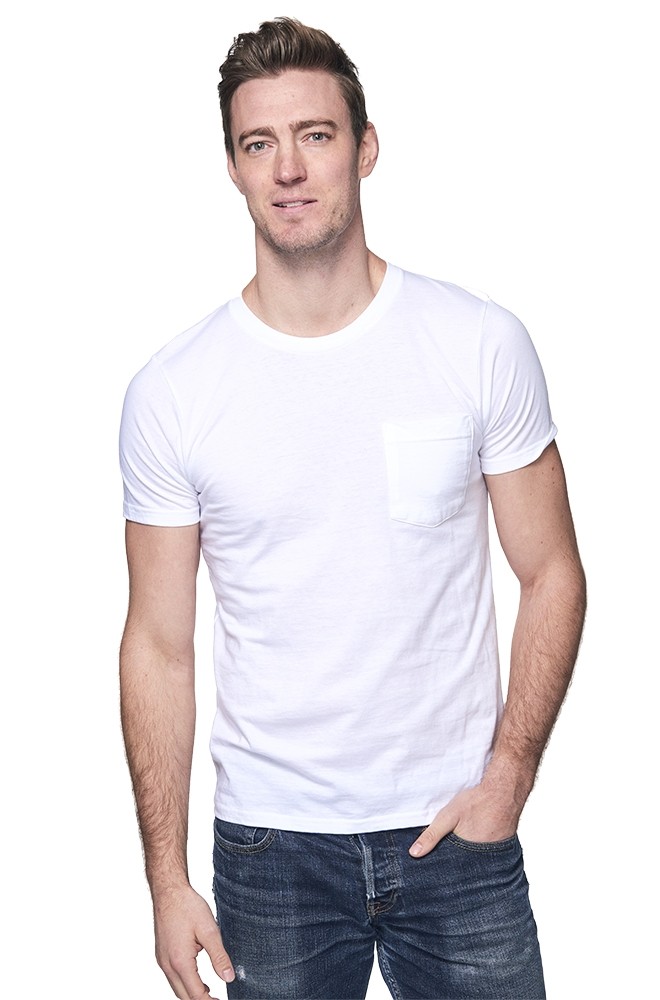 - Eco friendly textiles including 100% organic cotton, RPET (recycled polyesters and organic cotton blends) and other blends
- Blank shirts and garments
- Private labeling and rebranding services for apparel
- Tear away labels for your own branding
- Bulk lot purchases
- ASI apparel or clothing
- Learn more about Royal Apparel's fabrics and product details
If you represent a store, a private label, or you need an eco-friendly clothing line for ad specialty or ASI wear and apparel, then set up an ethical clothing line—Retail and Wholesale—Contact Royal Apparel Call Royal Apparel Toll-Free Nationwide: (866) 769-2517