Businesses May Purchase Royal Apparel Clothing and Women's Leggings at Wholesale
Set Up a Wholesale Account with Royal Apparel
ASI Member Manufactures Leggings, Wholesale Pricing Available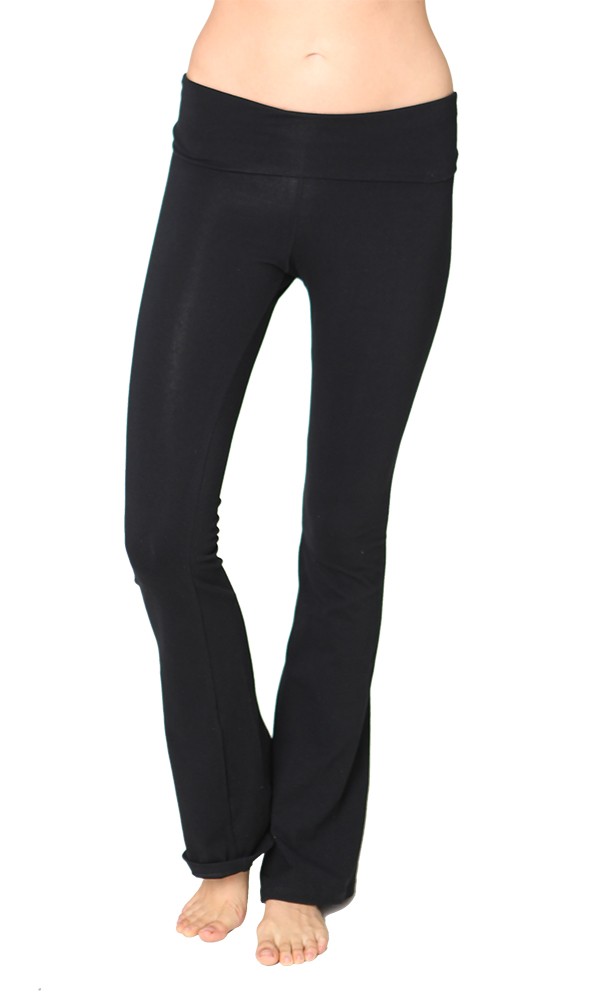 Royal Apparel, an ASI member and American clothing manufacturer, is committed to producing a wide range of organic clothes and sustainable fashions for the wholesale and retail markets for all of our clothes as well as popular leggings at wholesale.
We maintain an extensive inventory and product line of clothing which includes jogger pants at wholesale, leggings at wholesale, other sports or exercise wear, and clothes in general. We do sell retail to individual customers through the Royal Apparel online store. We also want you to know that we produce ASI organic apparel, and meet other industry standards for production, sewing, silkscreen printing or sublimation dyeing. We offer exclusive clothing at retail and at wholesale including our leggings at wholesale.
Additionally, we also offer full-service custom manufacturing for businesses and for Private Labels, and many of our clothes may be ordered as blanks for you own finishing. Royal Apparel an American organic clothing company and we are committed to manufacturing "sweatshop free" clothing or fair trade wholesale clothing, as well as creating attractive, comfortable, sustainable brands.
Inventory Stock Leggings (Wholesale or Retail) from a Custom, US Clothing Manufacturer
You can rely on Royal Apparel for comfortable, eco-friendly clothing manufactured in the USA. Whether you are a retail customer or represent a business, we hope you appreciate the quality and fabric blends available direct from Royal Apparel. We would also like to let businesses know that we offer start-to-finish custom clothing manufacturing and apparel finishing services. If you want your own private label version of any of our products or you have your own designs and tech-packs produced, we can offer customization or custom production runs with quick turnaround times. You can also buy direct through our online store, and business customers can sign up for clothing and leggings at wholesale as well.

Feel free to search the Royal Apparel online store for any type of pants, jogger pants, or review the leggings listed below:
You can learn about a few other products by taking a quick look through the bullet points and links to jogger pants listed on the jogger pants wholesale page.
Order Inventory Stock or Contact Royal Apparel for Wholesale Pricing and Production
Royal Apparel offers an extensive inventory of sustainable, eco-conscious clothing. We add new products, fabrics and eco-fashions throughout the year. We manufacture most of the clothing available at our online store, and business can sign up for wholesale pricing on Royal Apparel's inventory or blanks, or your business can request custom clothing manufacturing and clothes finishing services. Royal Apparel offers start-to-finish garment manufacturing and finishing services. Let us know how we can help your business!
Contact Royal Apparel if you need assistance ordering or want more information about particular inventory stock products, availability of blanks, private labeling options, or wholesale pricing for your business. Be sure to take advantage of clothes or leggings at wholesale.
You may call Royal Apparel direct, toll-free, nationwide at 866-769-2517.