Spandex Leggings Wholesale at Royal Apparel
Businesses, Buy Spandex Leggings Wholesale!
Spandex Leggings at Wholesale from an ASI Member and Manufacturer, Royal Apparel
ASI member, Royal Apparel is an American clothing manufacturer committed to producing a wide range clothing made with sustainable, environmentally-friendly fabrics and fabric blends as well as wholesale eco-friendly brands for or wholesale business customers, and that includes our Spandex leggings (wholesale) which are USA made leggings.
At Royal Apparel, we want our business clients to know that we manufacture ASI organic apparel. We also meet a wide range of industry standards for procedures during manufacturing, for sewing, for silkscreen printing or producing 100% Polyester shirts for sublimation dyeing. We offer exclusive clothing direct to the retail market at the Royal Apparel online store. Royal Apparel also sells clothing direct to individual businesses, clothing chains, Private Labels, clothing suppliers, clothing wholesalers, and other companies, and you may purchase Spandex leggings wholesale, or our other leggings at wholesale.
Royal Apparel is a custom manufacturer. If your business needs a partner for inventory-stocking, for blanks of all kinds, or for custom clothing manufacturing and clothes finishing services for business customers small and large and for private labels. And, we would like to let prospective business customer know that we offer full-service custom manufacturing and finishing services from sample garment production through complete production runs. Royal Apparel, an organic clothing company, is committed to producing attractive, comfortable, sustainable brands; and we are committed to manufacturing "sweatshop free" clothing or fair trade wholesale clothing, as well.
Inventory Stock Spandex Leggings at Wholesale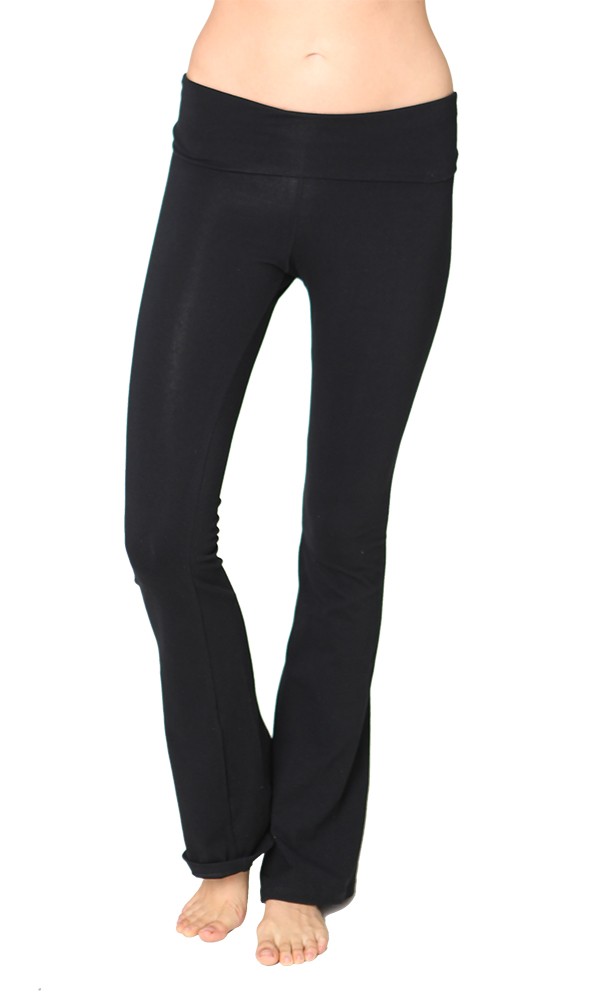 Retail customers and business customers can rely on Royal Apparel for comfortable, eco-friendly clothing that is manufactured right here in the USA. We also offer a variety of innovative fabrics and fabric blends, organic fabrics, and blends with a variety of more standard fabrics like Triblend, fleece, and Jersey styles. Businesses can rely on us for start-to-finish custom clothing manufacturing and apparel finishing services. We do offer customization services and custom production runs of Spandex leggings (wholesale account holders) and quick turnaround times.
Feel free to search the Royal Apparel online store for any type of clothing, pants, jogger pants, yoga pants, leggings or other products, or review the items listed below:
Be sure to review our USA Made sectionof the Royal Apparel online store And, be sure to check out our ECO Triblend Fleece Jogger Pant , or check out the USA Made section (or review our Made in the USA Sample Pack (SMPPKUS Royal Apparel Sample Pack Made in USA Styles)) of the Royal Apparel online store while you are reviewing products at Royal Apparel. Individual customers and businesses may also download the current Royal Apparel product catalog.
Order Inventory Stock Spandex Leggings at Wholesale or Request Custom Manufacturing
We encourage businesses to order clothes including Spandex leggings (wholesale) through the Royal Apparel store. If you need assistance with orders or you want to discuss your custom manufacturing or custom finishing requirements, then please contact Royal Apparel. Additionally, business customers may call Royal Apparel direct, toll-free nationwide at 866-769-2517.
Businesses: Leggings Are Available at Wholesale Pricing!